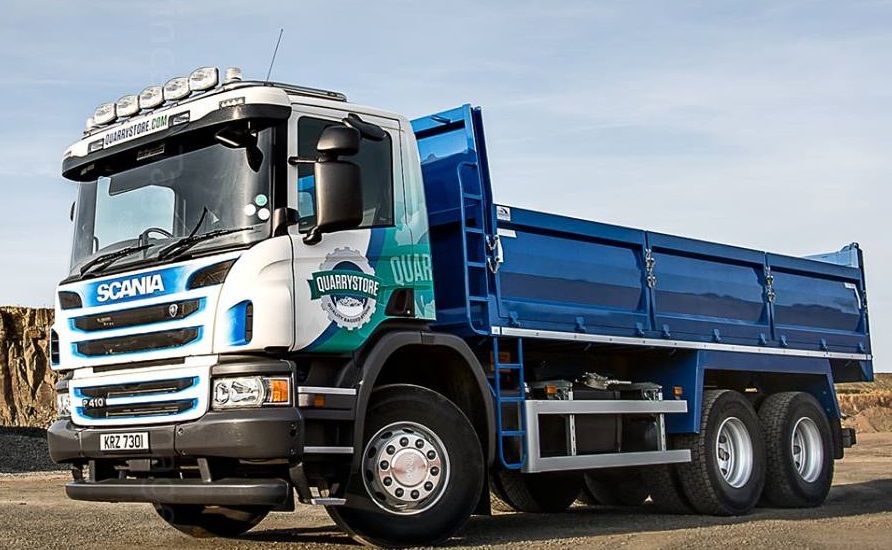 Quarrystore - 'Far More Than Just Stone'

Quarrystore is a relatively new company, first emerging onto the market in 2012. However, it is built on half a century of essential experience in the quarrying business under its parent company, Boville McMullan. This family-run quarrying company was established at Ladyhill Quarry, near Antrim in 1965, and continues to trade even today from its most recent site at Tully Quarry, near Ballymena, where Quarrystore's head offices are also situated.
The company has experienced many changes over more than 50 years in business; originally set up to supply quarry materials, concrete and asphalt to major construction and road building projects in the local area of County Antrim. But Quarrystore has brought new changes to Boville McMullan and to the traditional emphasis on quarrying here at the Tully Quarry site, in Ballymena. Our new focus is on providing the general public with high quality landscaping products in our bulk bags, small bags, loose loads and of course, setting ever higher standards for our excellent delivery service.

The overall mission of Quarrystore is to provide our customers with a 'One Stop Shop' for all Home Improvement, DIY, Landscaping & Gardening Projects supplying quality local basalt stone, decorative gravels, pebbles, cobbles, sands, weed control fabrics, top soils and many other horticultural products and to continue to be the best at what we do.