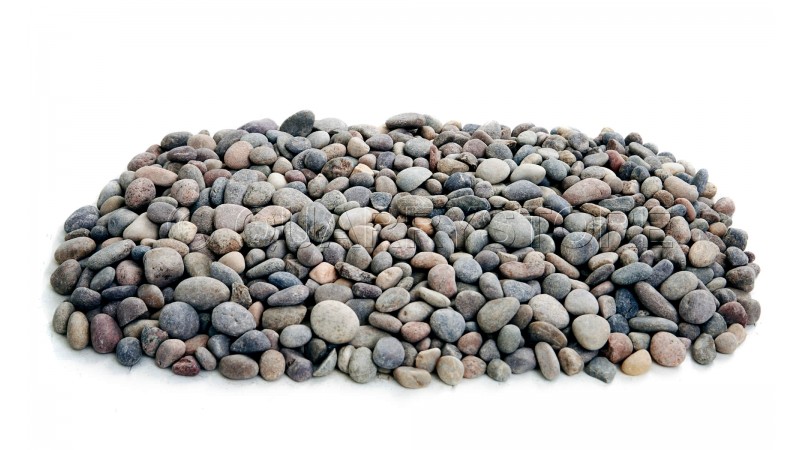 Tags:
Scottish beach
,
pebble
,
pebbles
,
cobbles
,
cobble
,
mixed colours
,
stones
,
light coloured stone
,
large stone
,
pastel tones
,
pink
,
light grey
,
14-20mm
14-20mm Scottish Beach Pebble
Ex Tax: £6.67
Price in reward points: 60
Stock:

In Stock

Product Code:

14mmscottishbeach
Reset options
A 14-20mm size Pebble
An extremely versatile natural stone which can add texture, shape and interest to both small and large plots.

Can be mixed with our other Scottish Beach sized stone/pebbles to create eyecatching landscaped areas with or without adding pots and plants.

When dry, these pebbles are predominantly, light greys with hints of pink and other pastel tones. When wet, these multi-pastel tones are enhanced; often speckled or banded.

Suitable applications include:-

Ponds
Pebble Pools
Water Features
Gravel surfaces
Arts & Crafts

Supplied in non returnable packaging.
Suitable for use with our weed control fabric
*Size may relate to the circumference of the stone rather than the length dimension..