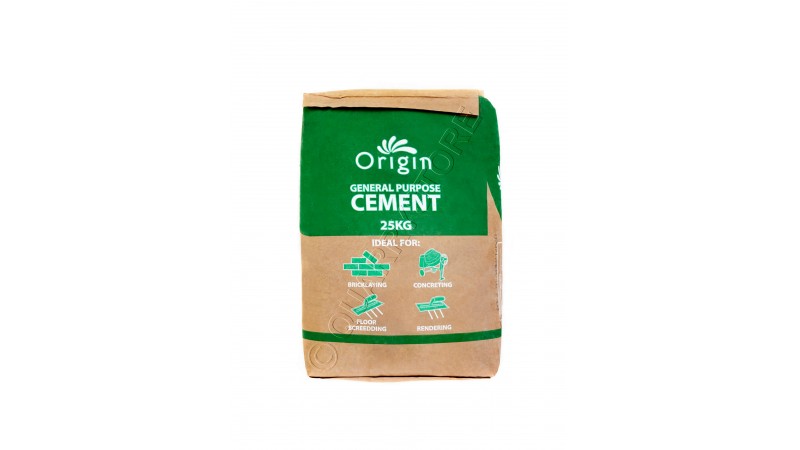 General Purpose Cement
Ex Tax: £4.50
Price in reward points: 40
Stock:

In Stock

Product Code:

22BCCTSB

A CEM 2 Portland-Composite cement suitable for most general purpose applications.

General Purpose Cement is a quality-assured BS EN 197-1 CEM 2 cement (32.5 N), based on Portland cement clinker with independent third party certification and carries CE marking.

This product is ideally used with our range of Quarrystore sand or concrete mix.