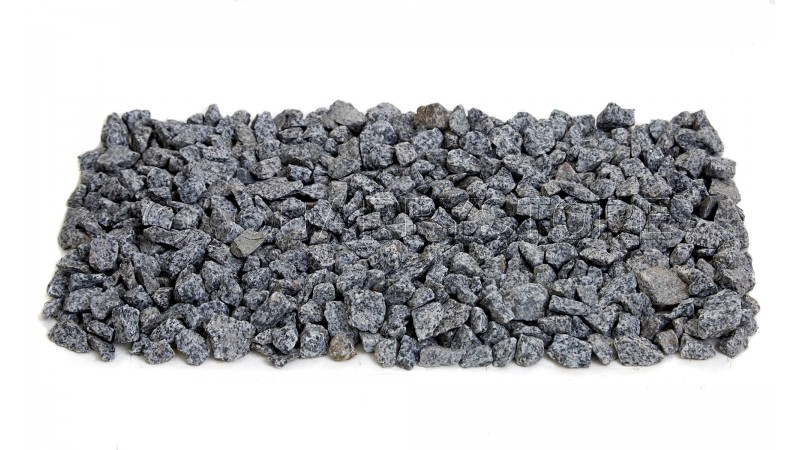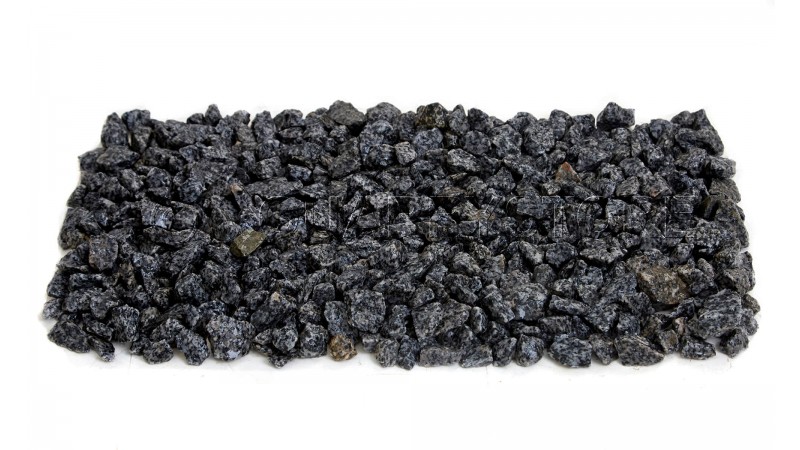 20mm Silver Blue Granite
Ex Tax: £5.83
Price in reward points: 50
Stock:

In Stock

Product Code:

20silvergranite
Reset options
This beautiful 20mm silver blue granite chipping is available in both the small and bulk bags.
This chipping is extremely eye-catching in a silver blue colour. When dry it is predominately silver, when wet it shows a striking dark blue colour.
It is extremely hard wearing and weather resistant and is perfect for driveways or places where it will be heavily trafficked.
Equally it is ideal as a decorative gravel for all kinds of garden beds, borders or even graves.